regenerating spiritual orphans into the family of God
New to town?
Needing a change?
Just curious?
regeneration Church is a place where people can meet Jesus, and learn to follow Him in life-giving community. We believe in creating an environment where people can have authentic encounters with Jesus Christ and serve Him and others for God's sake.
Join us for our Sunday services at 10:10!
Get started by letting us know who you are and how we can help by clicking the "I'm New" button below.
We stream our services live every weekend right here or on YouTube. And you can catch up or dig deeper by viewing previous series and messages by clicking the link below.
worship
Sundays at 10:10 am
regroups
relentless (Grades 6-12): Sundays: 7:00 pm
reboot (men): Wednesdays 6:30 pm
refresh (women): Thursdays 7:00 pm
Serving God and One Another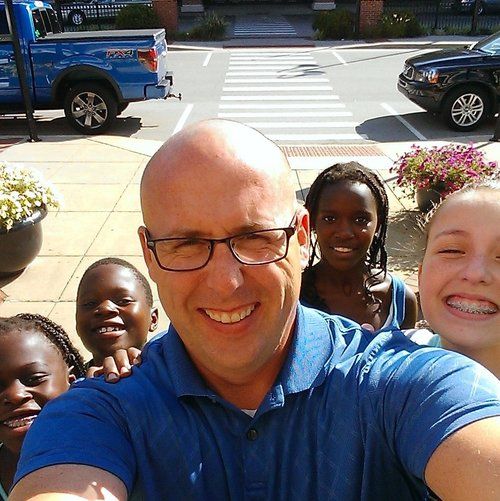 Lead Servant of Worship Arts
relentless (6-12th Grades)